Burton Snowboard Rental
2F
High performance snowboard rental!!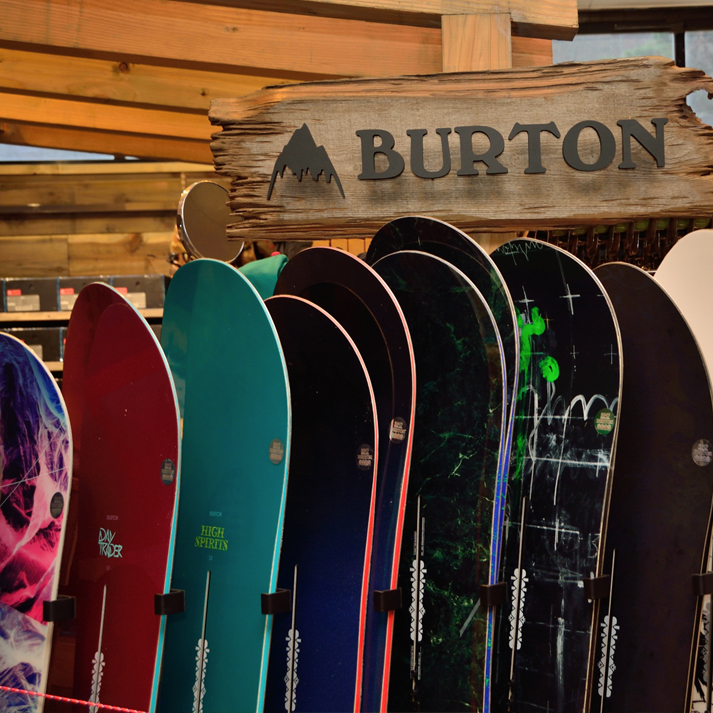 Burton Hakuba Goryu has prepared 9 men's and 4 women's high performance rental boards.
Burton has experience developing snowboard since 1977. World class athlete and Burton has worked together to develop best snowboard in the industry!
Jan 15 ~
Hours 8:00 ~ 17:00 (Final registration 15:00)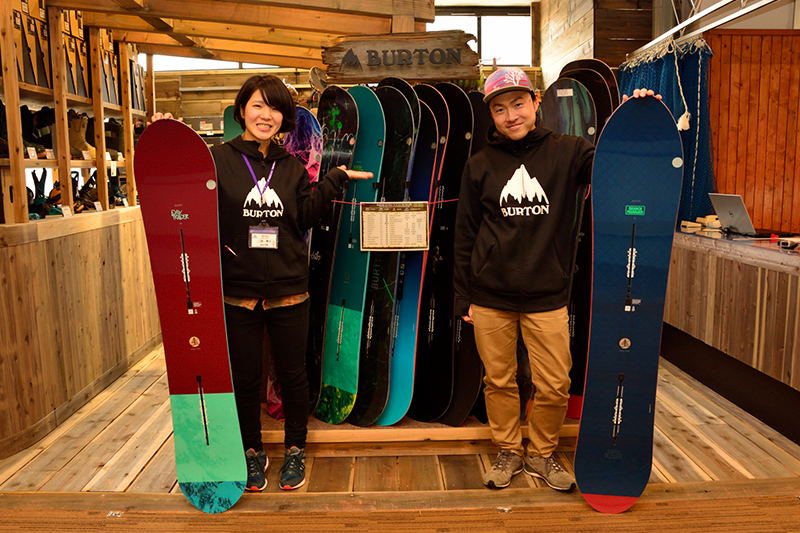 All mountain, back country, terrain park, deciding on which board to buy this season? Our experienced staff will help you to decide which board will suit your needs.
Price
| | |
| --- | --- |
| 2 Hours | ¥3,000 |
| 4 Hours | ¥4,000 |
| 1 Day | ¥6,000 |
| +1 Day | ¥4,000 |
Hours 08:00 to 16:00 (Final Registration 15:00)
Please bring a piece of ID
May close due to snow condition
Line-up
MEN
Big Mountain
Powder board to enjoy the off-piste
Branch Manager
155cm
Staff's number 1 choice powder board. Specialized in snappy slashes and threading fine line.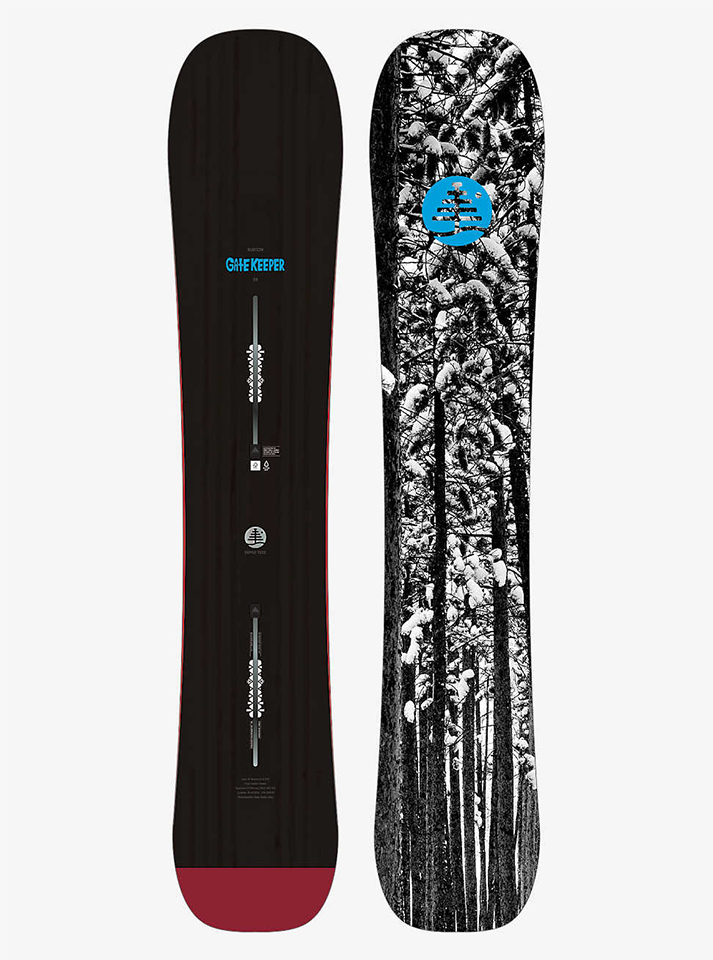 Gate Keeper
159cm,163cm
Designed with input from some of the world's best backcountry guides: a born leader with absolute speed and float.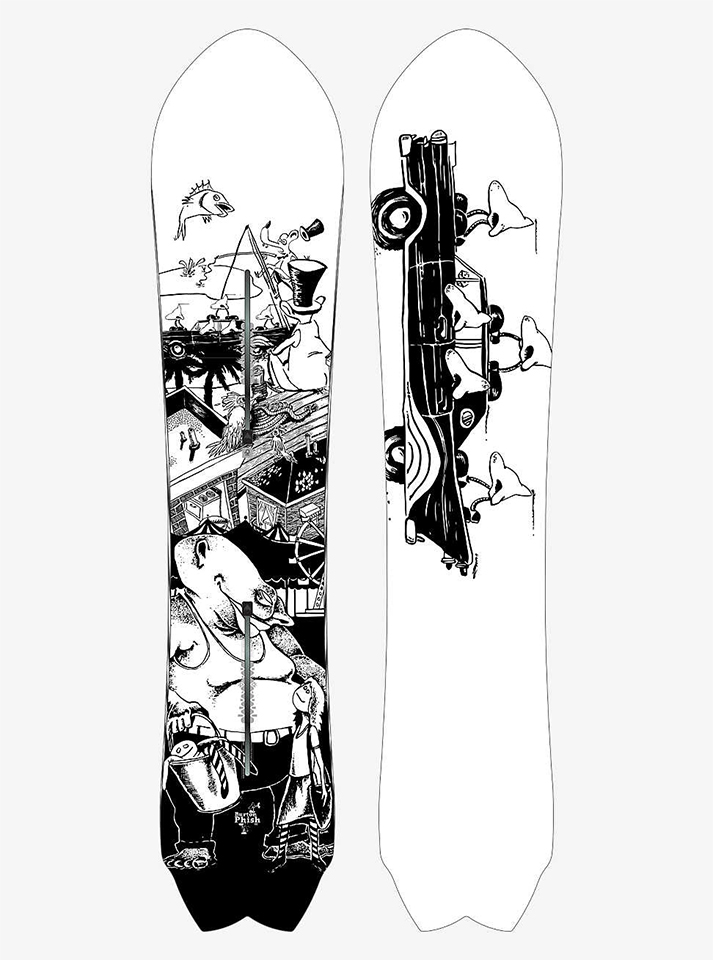 Fish
156cm
Toss that 'Gone fishin' sign on your door and head for the deep with the original surfy shortboard.
All Mountain Board
All round board for any terrain and style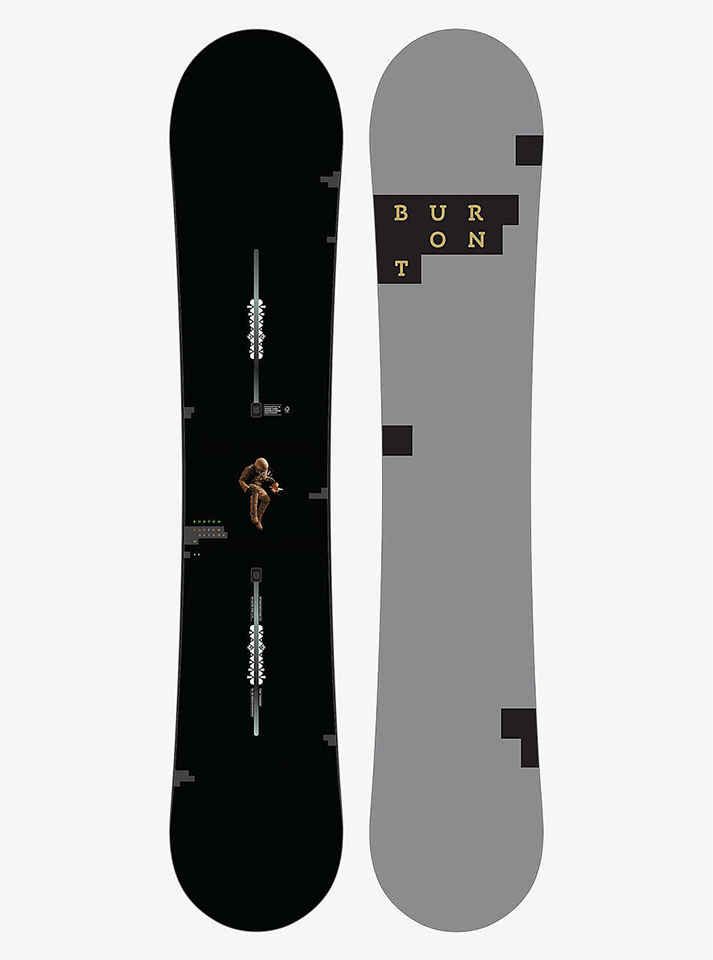 Custom Mystery
154cm
The absolute lightest weight science in the entire Burton line applied to the Custom's versatile and venerated shape. Simply genius.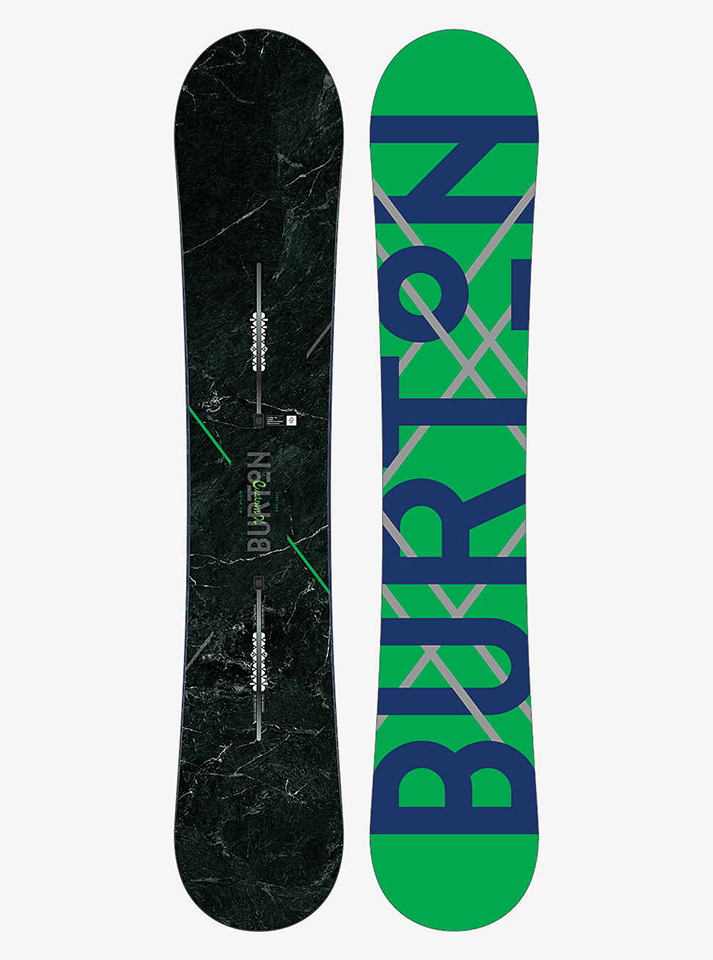 Custom X
156cm
Get pro caliber speed and cambered precision with the most aggressive board in Burton's lineup.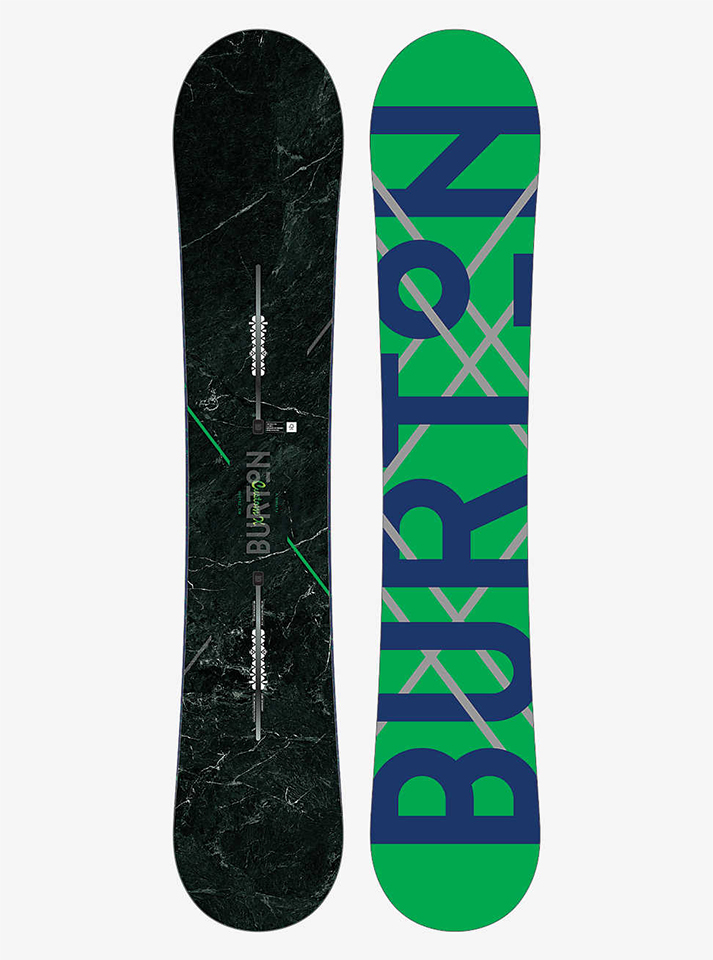 Custom X Flying V
152cm
The most aggressive board in Burton's lineup with a legacy for pro-caliber speed and all-mountain precision.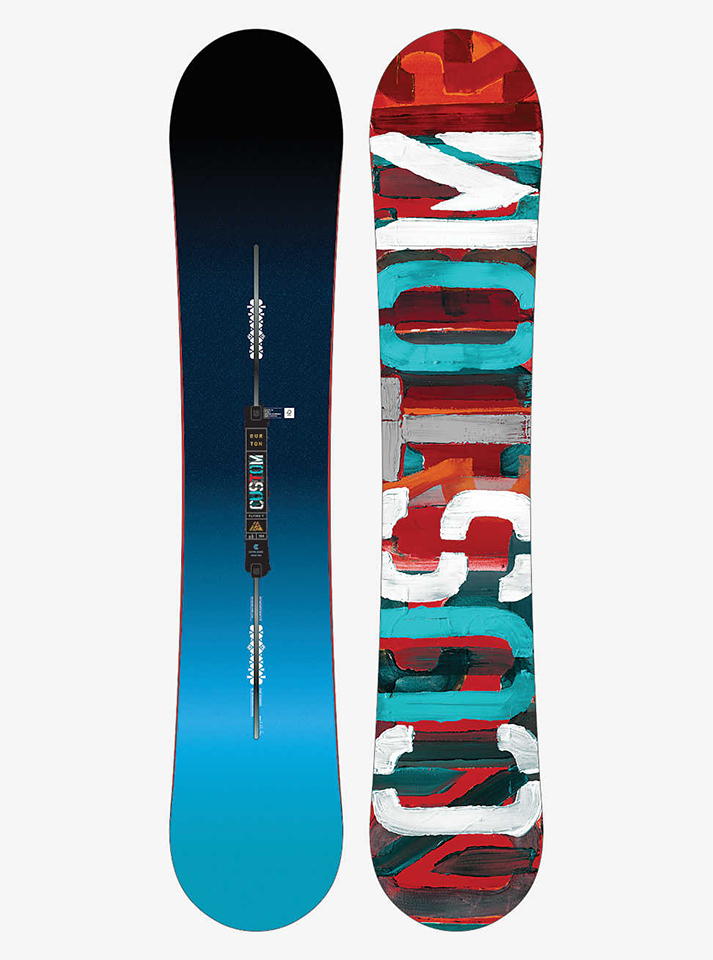 Custom Flying V
148cm,154cm
Often imitated, never outdone, and backed by a cult following as snowboarding's one-answer to all terrain.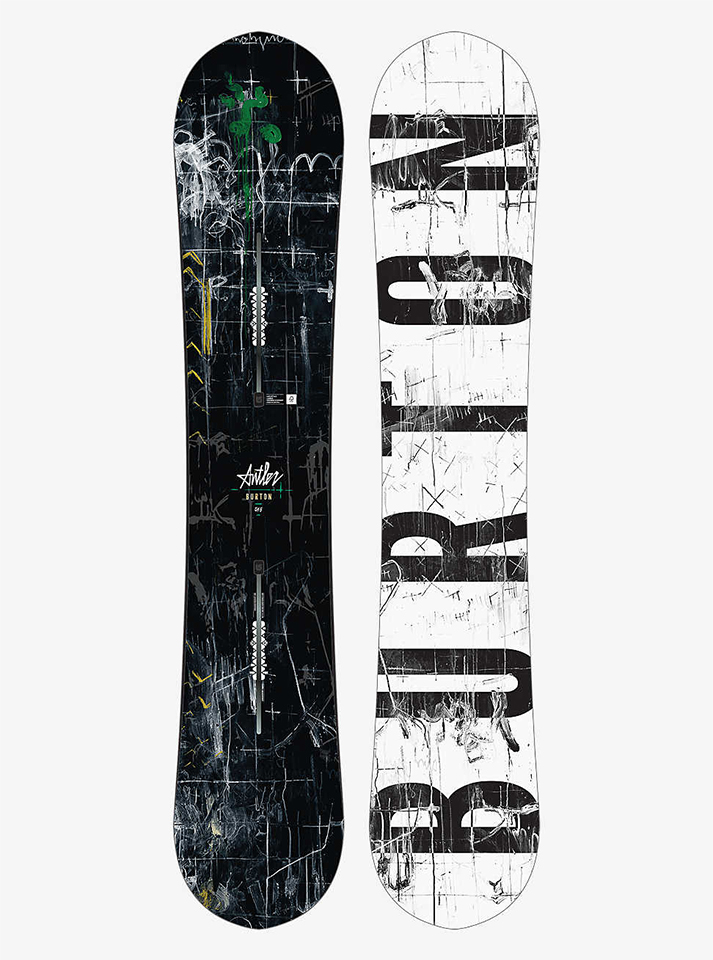 Antler
154cm
Nimble, flexible, and highly capable – the stealth side of ultralight all-terrain performance fueled by the power of camber.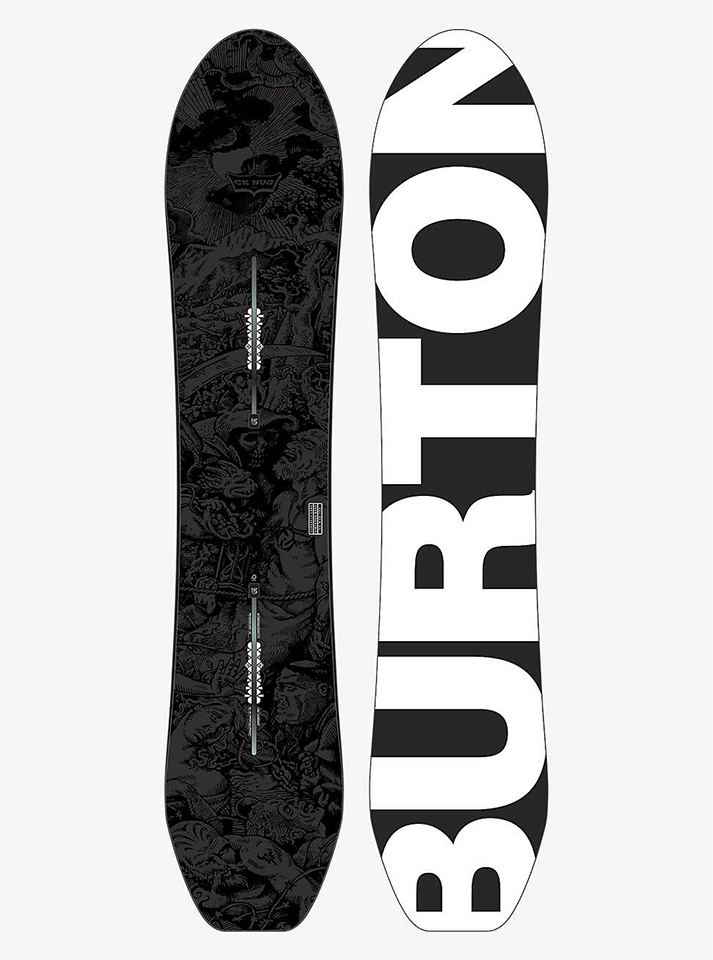 CK Nug
150cm
Celebrate Craig Kelly's legacy for innovation with this cambered, Nug-sized evolution of his iconic signature model.
WOMEN
Big Mountain
Powder Board to enjoy the off-piste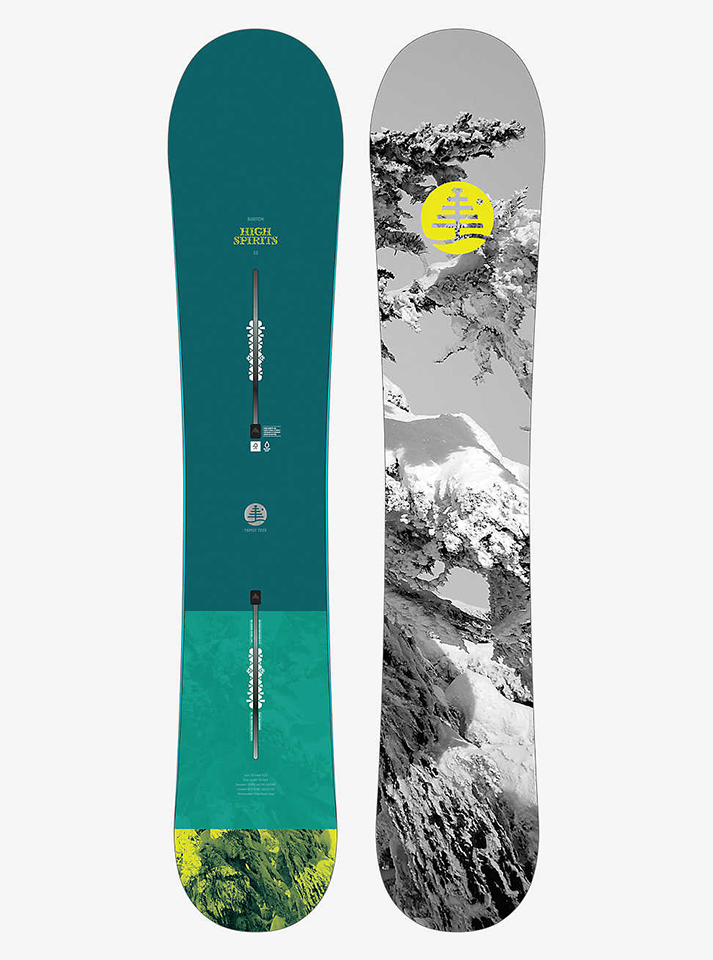 High Spirits
153cm
A powder board tuned specifically for women, with the effortless float and surfy feel that powder hound-ettes crave.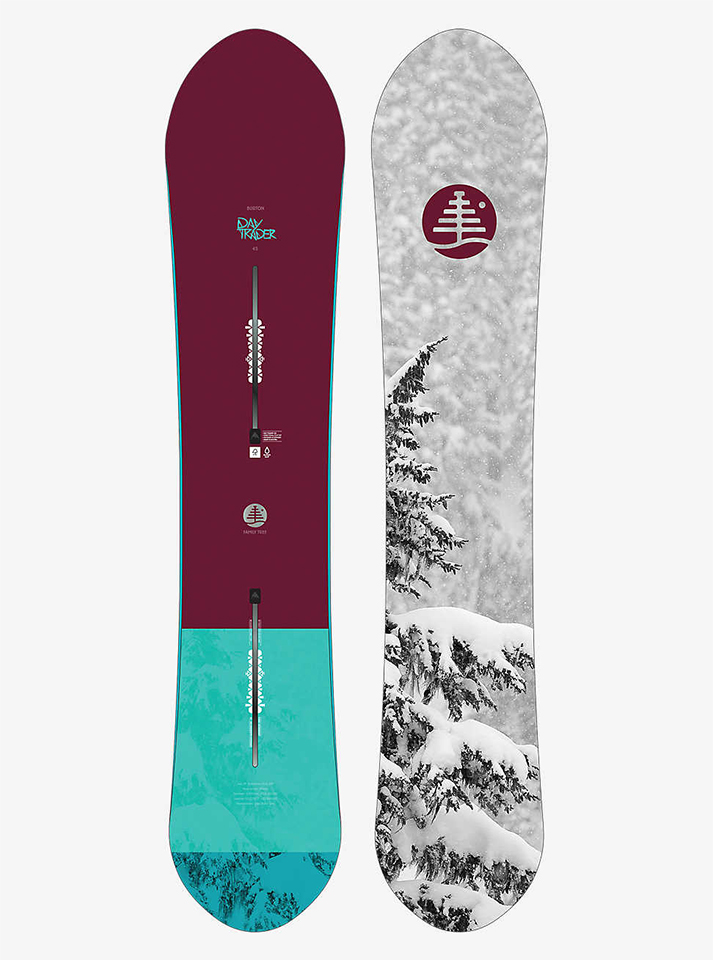 Day Trader
150cm
Elevating your performance in the deep and steep with effortless float and excessive control.
All Mountain
All round board for any terrain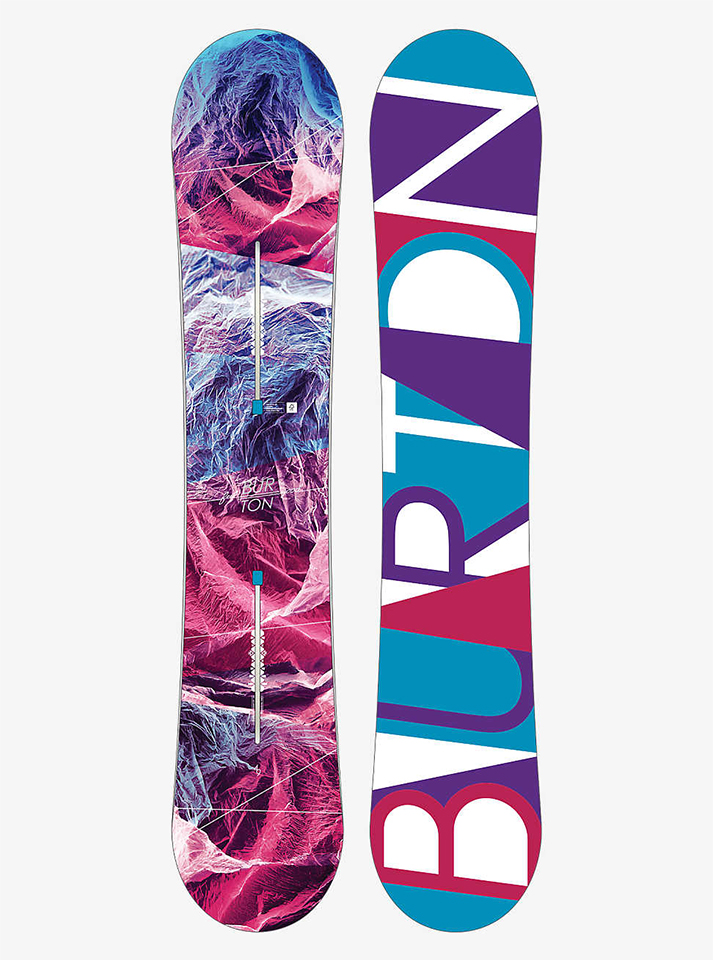 Feelgood
144cm
Feel like anything is possible on the most confident and proven deck in the history of women's snowboarding.
Park Board
Terrain park & Groomer board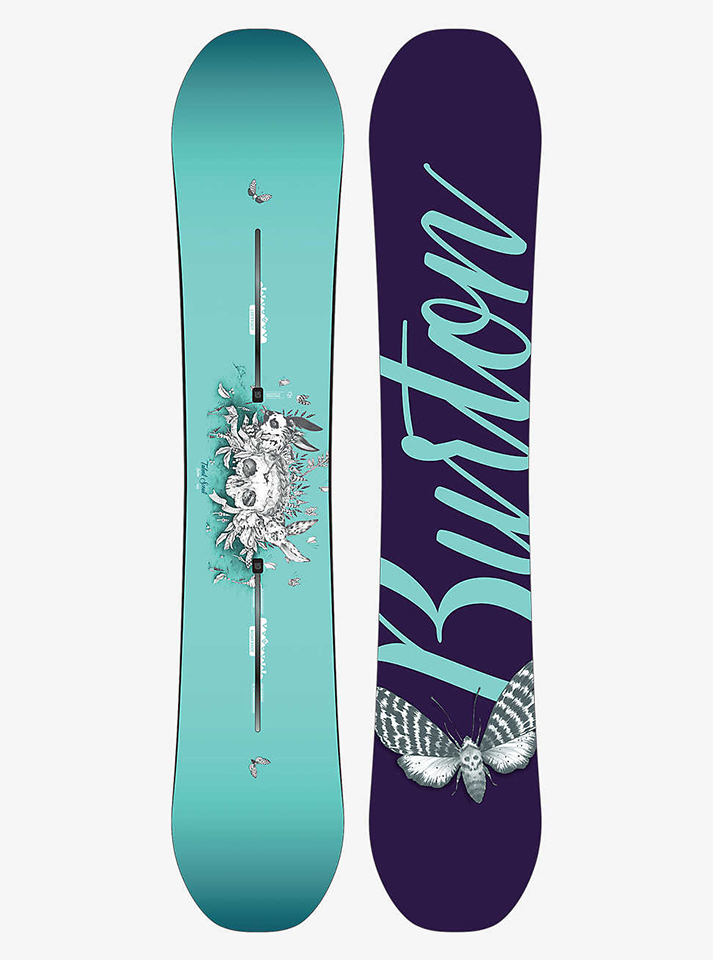 Talent Scout
146cm
Bad-ass with a touch of sass in an action-packed board that'll have you falling in love with camber all over again.