Playground built by Nagano prefecture wood.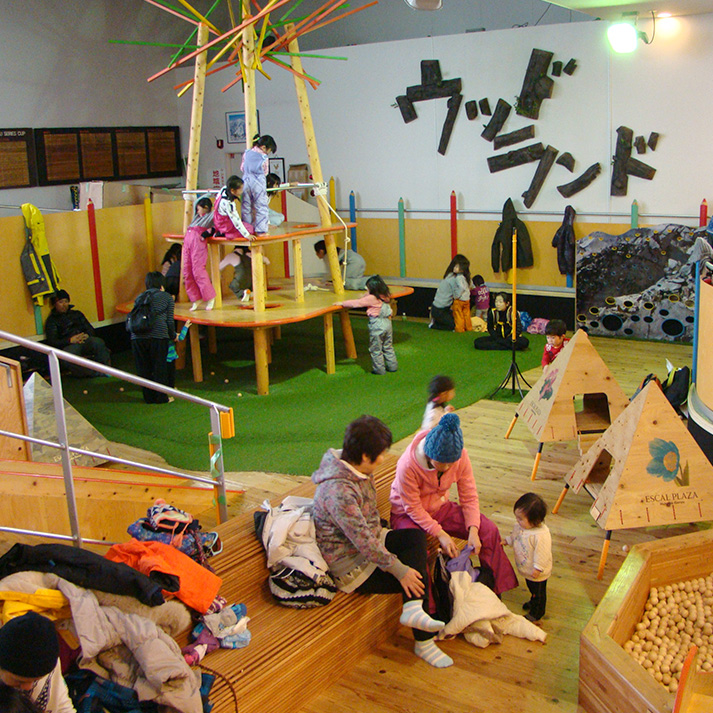 Wood land is an indoor playground for children up to eight years old. Made out of Nagano prefecture grown wood.
Operating period / Grand Opening
Hours / 9:00 ~ 16:00
【For Users】
Please use antiseptic spray before entering.
Please wear a mask and ensure both nose and mouth are fully covered.
Please refrain from speaking with loud voice.
Please refrain from entering if any syndromes occurs.
Please keep social distance as far as possible.
Please refrain from eating and drinking.