We have everything you need for the cold!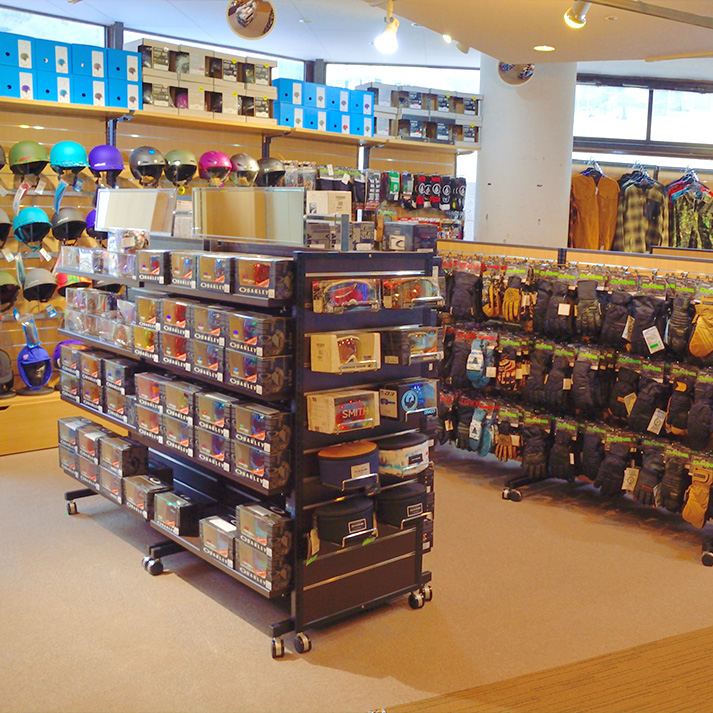 Goggle, gloves, neck warmer, beanie, helmet, we have everything you need to enjoy skiing and snowboarding.
Operating Period / 2023/12/15 ~ 2024/5/6
Opening Hours /
| | |
| --- | --- |
| 2023/12/15 ~ 2023/12/22 | 8:30 ~ 16:30 |
| 2023/12/23 ~ 2024/2/29 | 8:30 ~ 21:00 |
| 2024/3/1 ~ 2024/5/6 | 8:30 ~ 17:00 |
acceptable cashless payment
credit cards
WAON
Union Pay
PayPay
Transportation IC cards(Suica,PASMO,ICOCA,etc)
Helmet / GIRO , Sandbox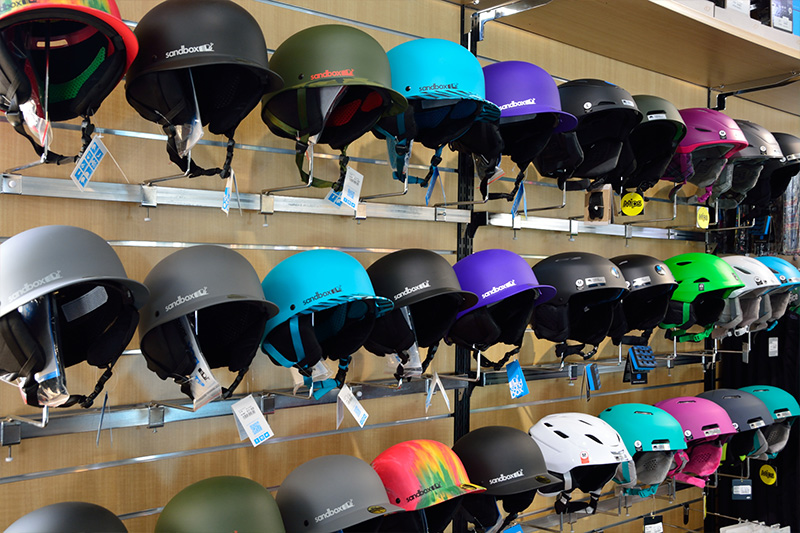 Pick up
We have a large selection of Giro and Sandbox helmet this year. Anything can happen while you skiing and snowboarding. Always good to be prepared with helmet.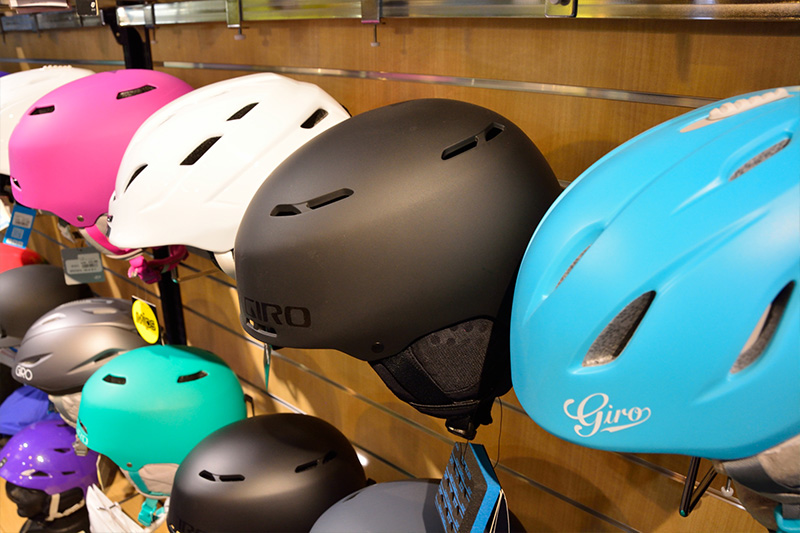 GIRO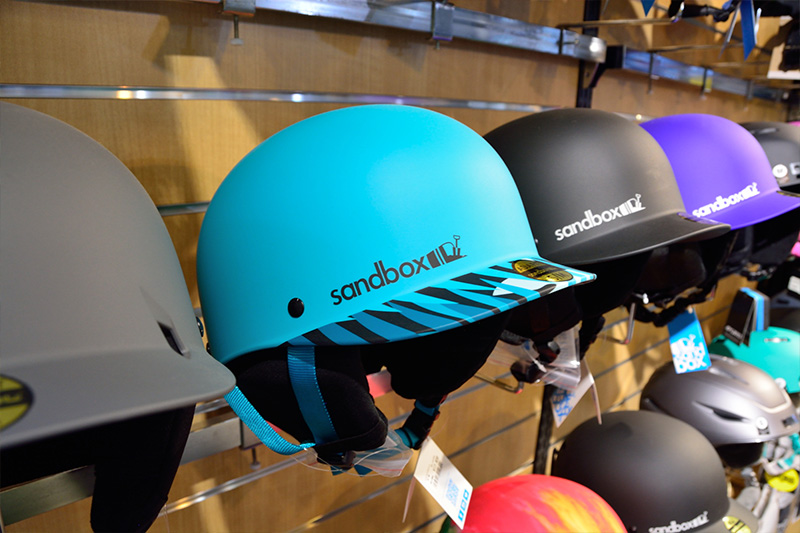 Sandbox
We have both Asian Fit and International Fit model
Goggle / Oakley, Revolt, Dragon, Smith, Vonzipper, Swans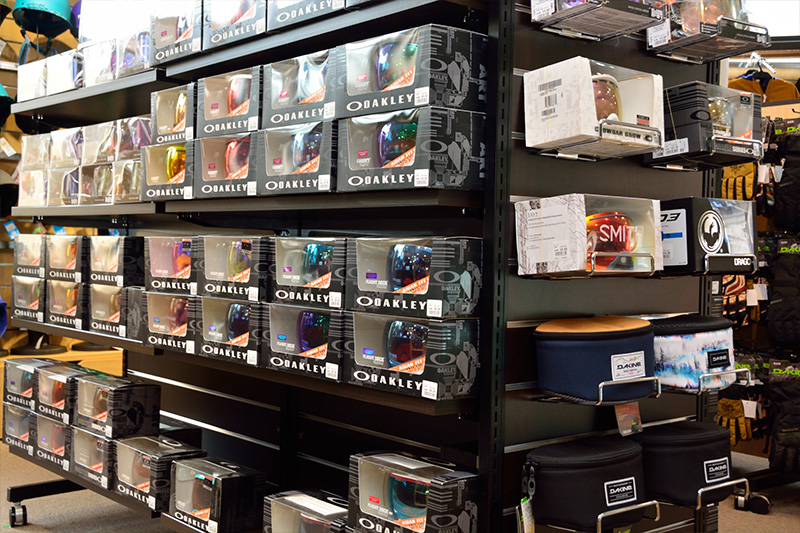 Goggle is a very important piece of equipment for your eyes. Protect your eyes from sun, snow, and assist your vision to see more clear.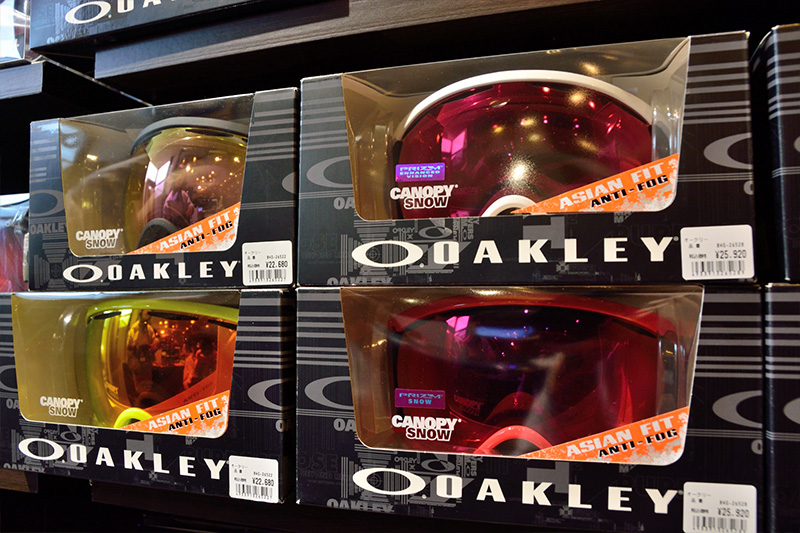 OAKLEY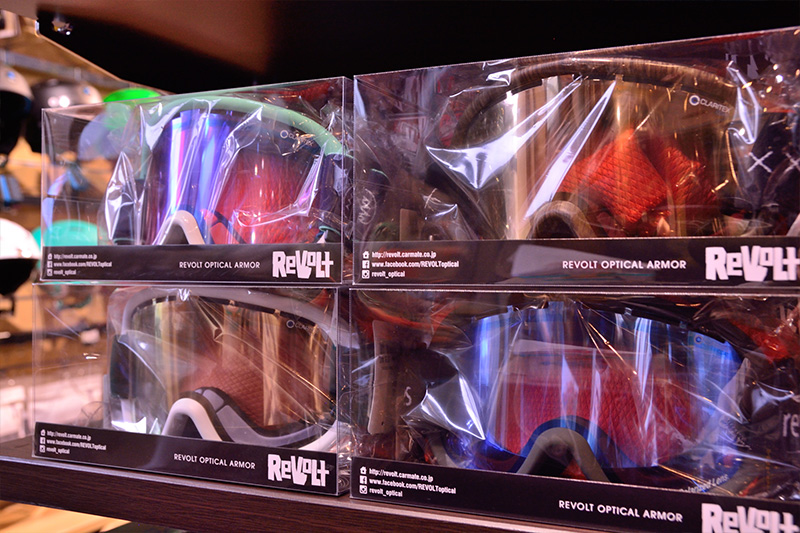 REVOLT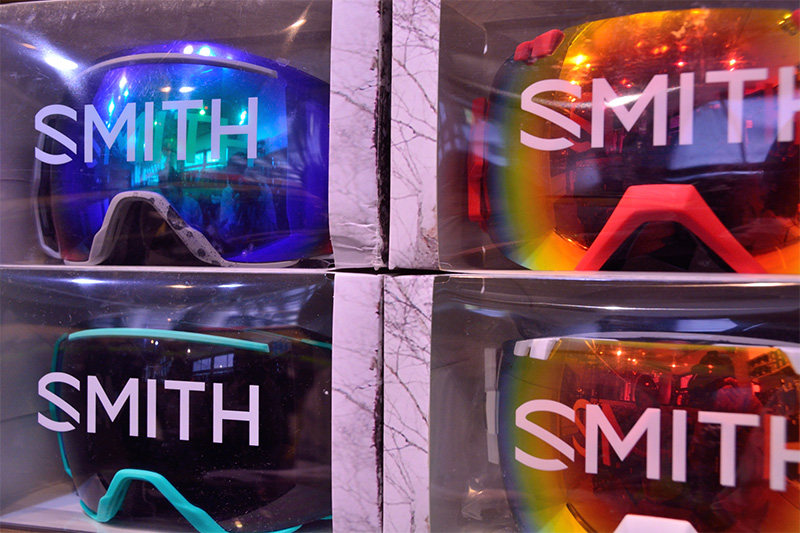 SMITH
Glove / Dakine, Volcom, DC, Blueblood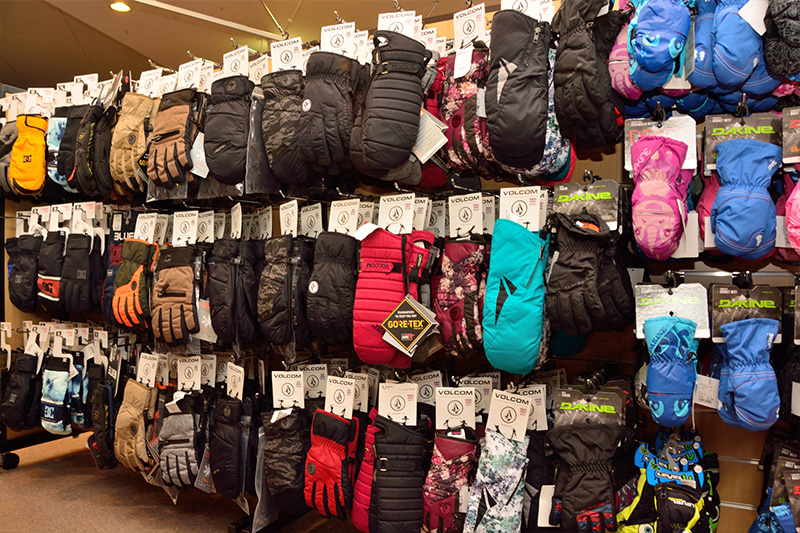 Glove is one of import piece of equipment to keep you warm. There is nothing worse than having a cold freezing fingers while skiing or snowboarding. We have gloves ranging in price from 1000yen to 20,000yen. We have nice and thick glove for freezing snowstorm or thin breathable glove for sunny days.
Head Accessories / Coal, Volcom, Orange, DC, Dakine, Screamer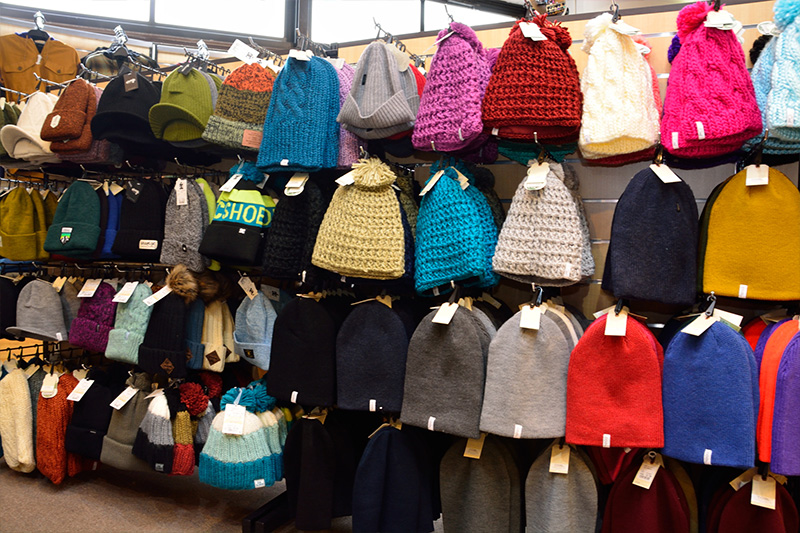 This year we added [Coal] and [Volcom] beanies! One of the must item to keep your head warm during the cold days.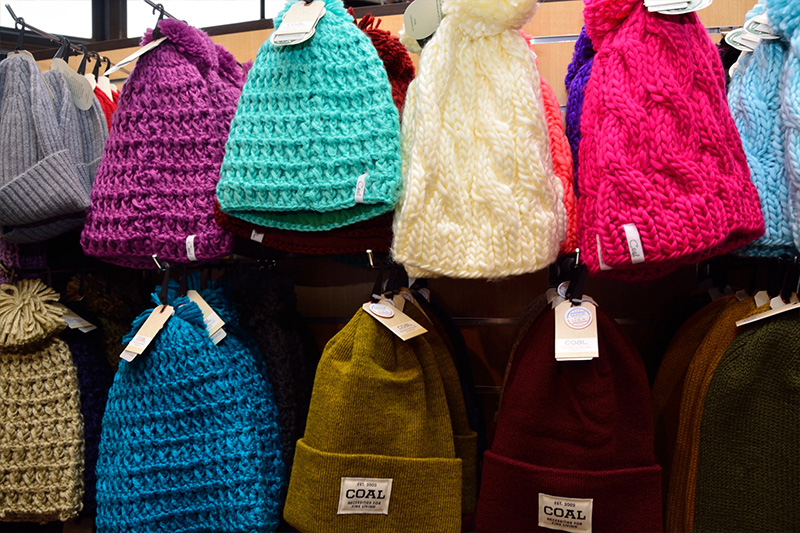 Coal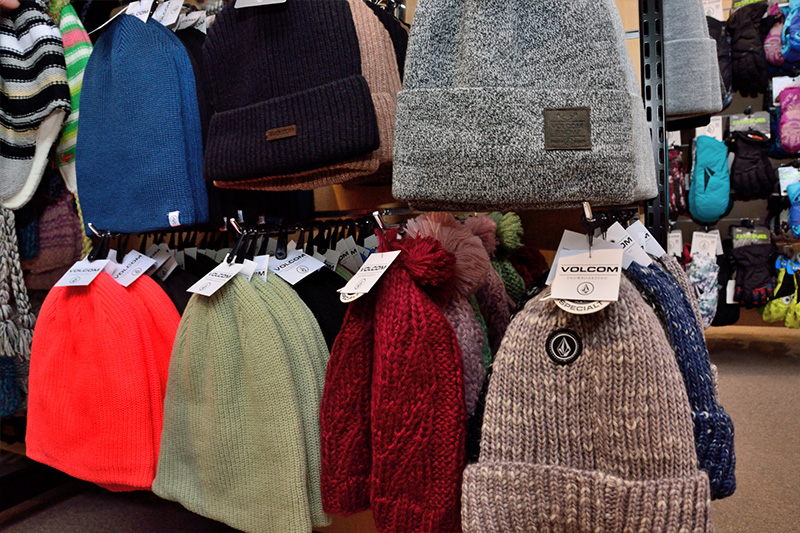 Volcom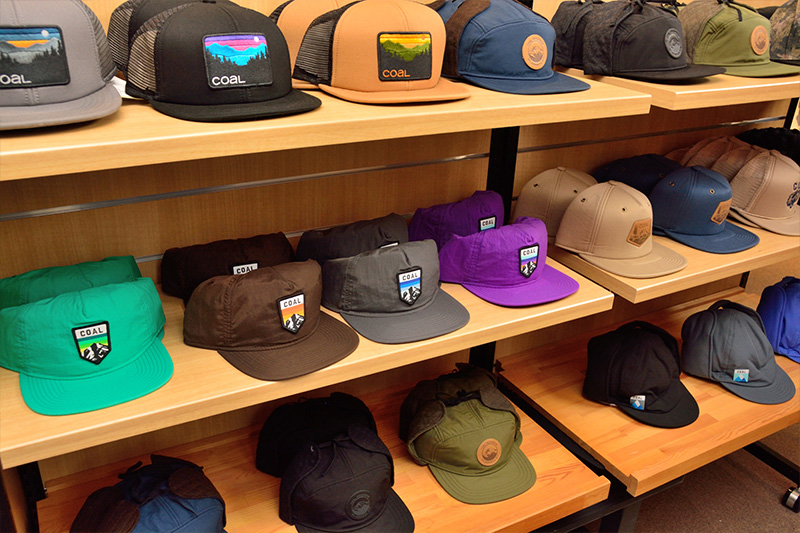 Cap
Boots / The North Face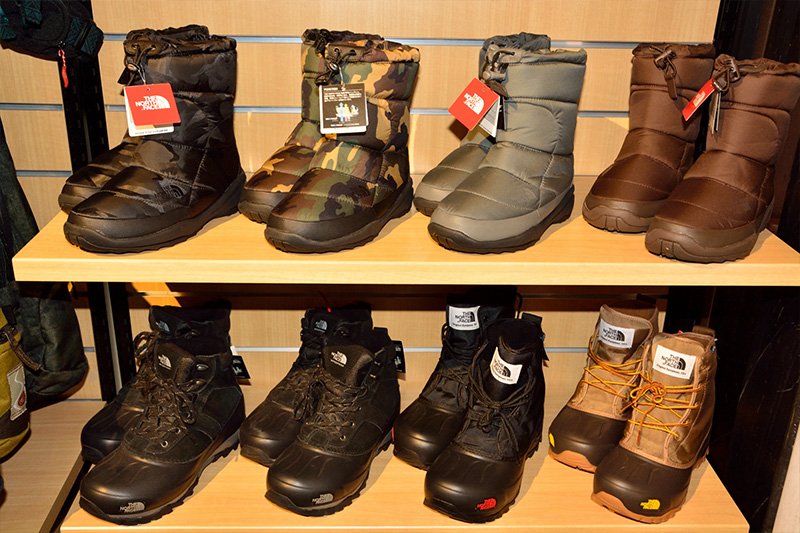 Forgot to bring your ? Need a new one? The North Face boot will keep your freezing feets nice and toasty warm.
Bag / DAKINE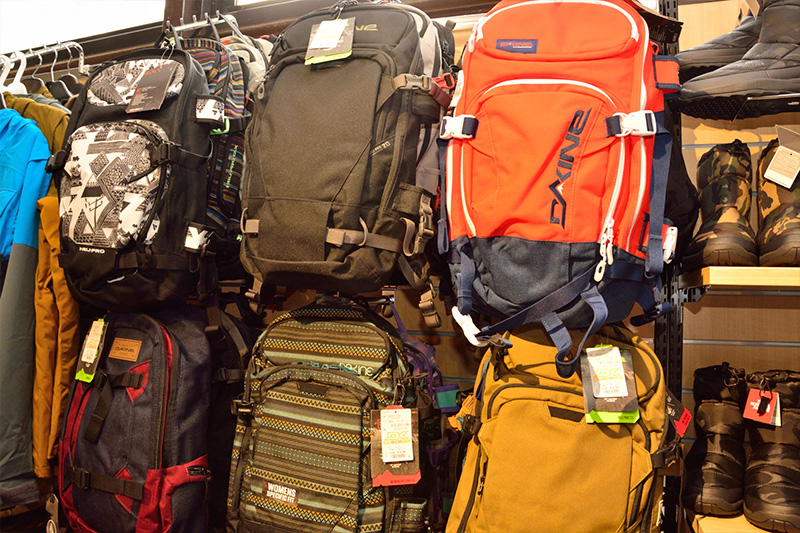 Apparel / Volcom, DC, Coal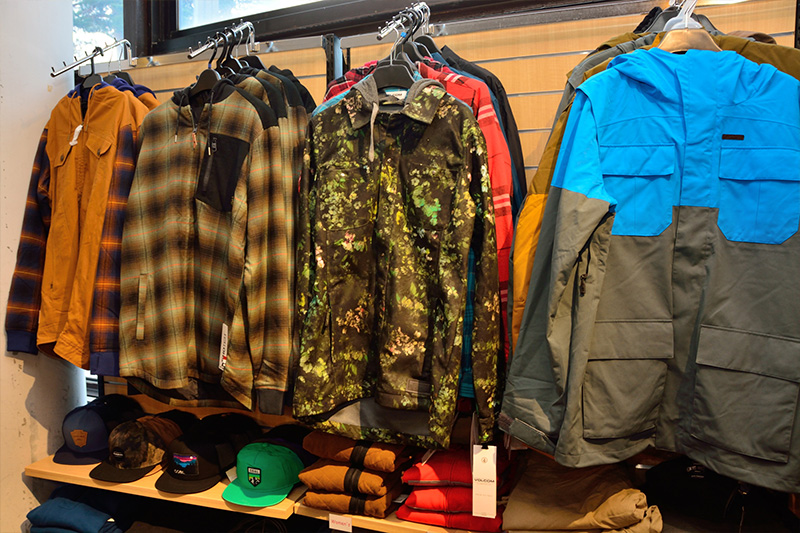 Others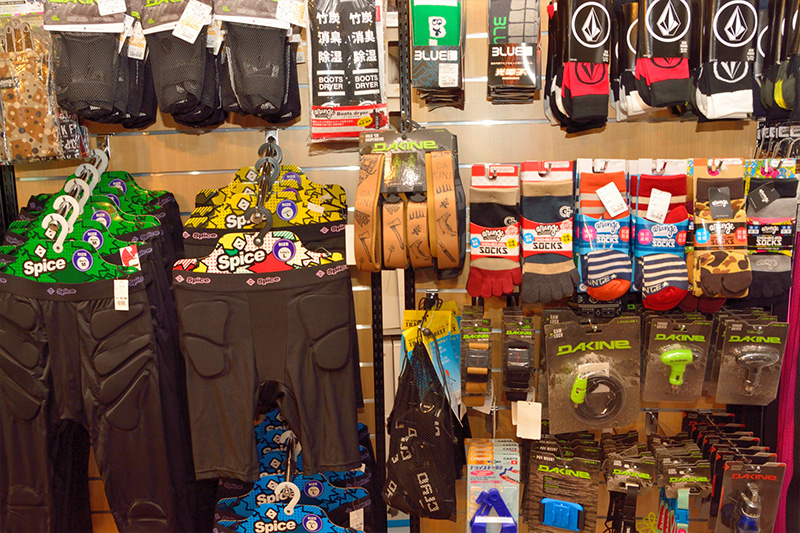 Socks, facemask, neck warmer, protector, lift pass case, deck pad, snowboard locks, we have everything you need here!