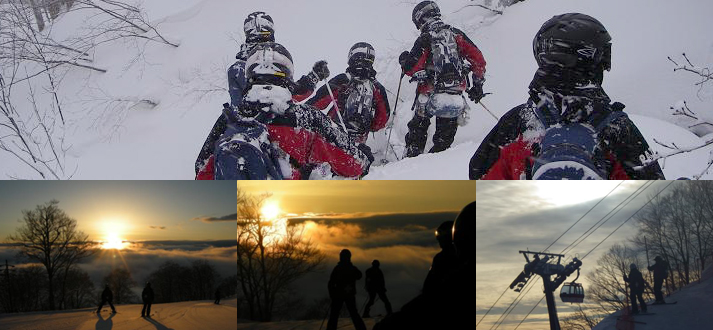 Priority for Hakuba Goryu Ski resort is all of our guest to have fun and stay safe.
Ski Patrol
Duty's
Check for safety of the course before opening
Setting up safety net, rope, matt
Patrolling during operating hour
Frist aid response
Check all courses after closing hour
Avalanche control
Ski Patrol Office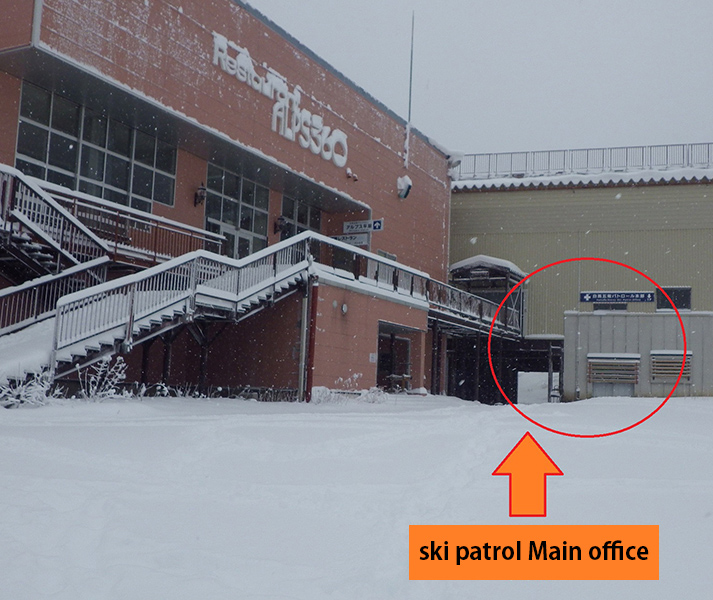 Hakuba goryu ski patrol Main office: Alps Daira Station 1F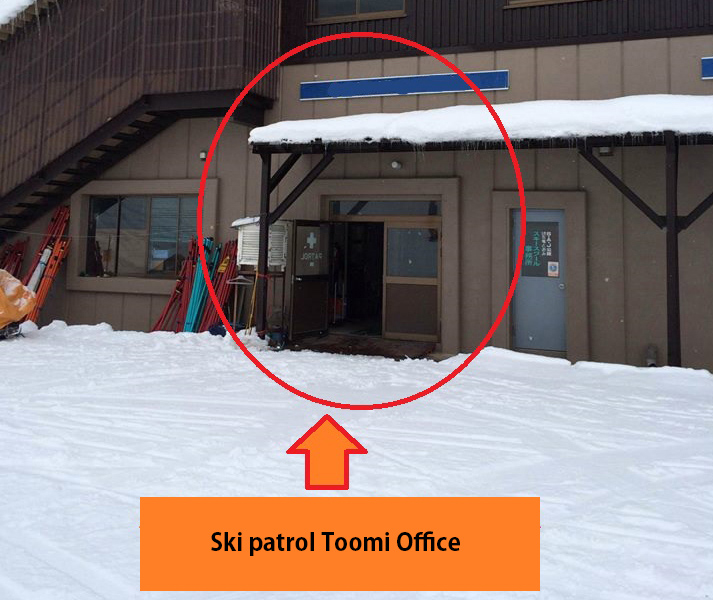 Hakuba Gorjyu Ski patrol Toomi Office: Toomi Station 1F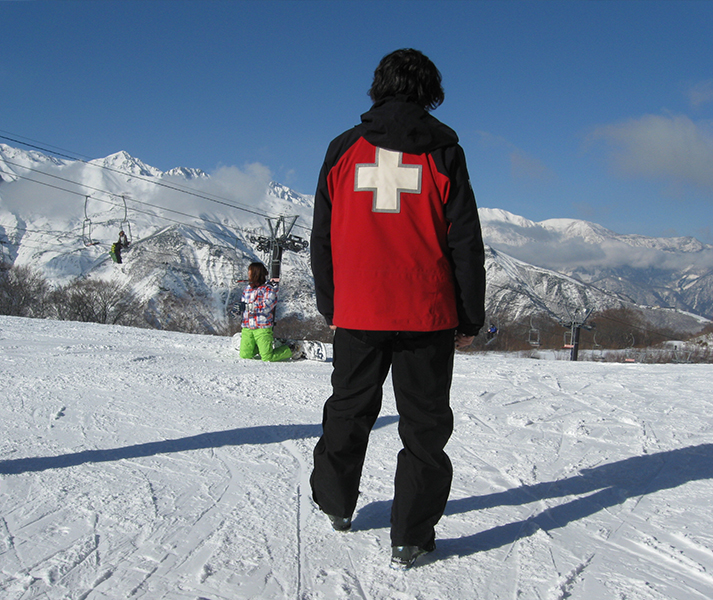 Ski Patrol Uniform
During the operating hour, Ski patrol staff will be found at the office or you can find them on the coarse.
They are wearing red and black uniform. Feel free to ask any question.
Time of Accident and Injury
Case of accident and Injury
In the case of emergency please contact the nearest staff.
Place where the accident, or injured person took place.
Injured person's name, gender, age
Is the injured person skier or snowboarder
Injured person's color of clothe
Condition of the injury
During the time of the report, above information will help the responder for quick and accurate response.
Emergency Contact Number
Hakuba Goryu Toomi Slope, Alpes Daira
 - 0261-75-2101
Hakuba Goryu Iimori Zone
 - 0261-75-2636
Hakuba 78 Area
 - 0261-75-3533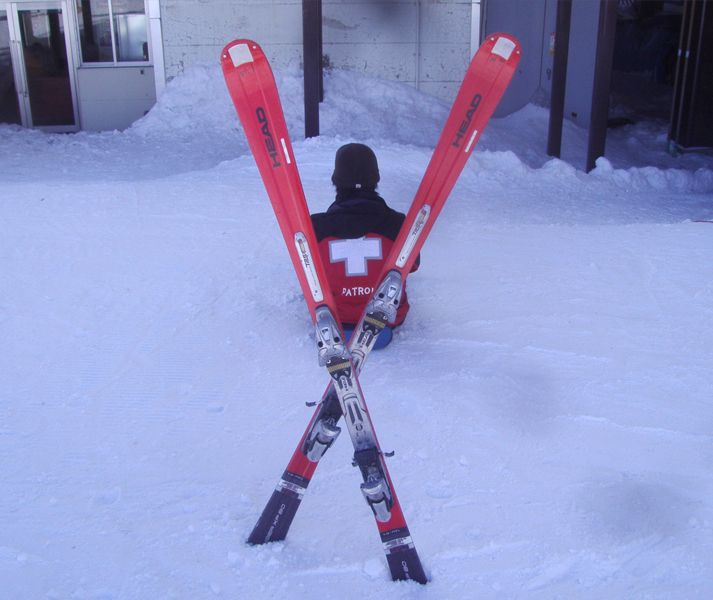 Prevent secondary accident
To prevent secondary accident please stick your ski into the snow like the photo.
Please place the snowboard binding face down on the snow, to prevent snowboard from sliding down the slope.
Ski Course Safety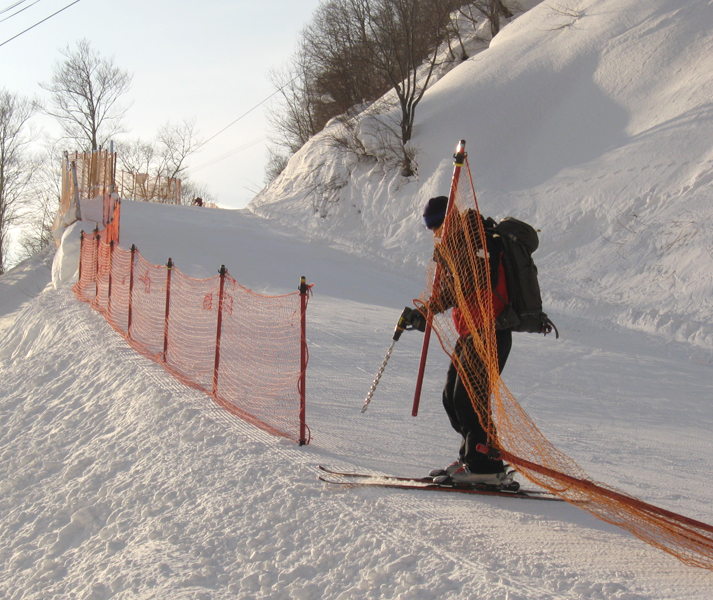 To Prevent accident
For the safety of our guest please do not go out of ski resort boundary. We set up rope, fencing, and signs for your safety.
Alps Daira to Toomi slope descending course is for intermediate and expert only. Beginners must use the gondola to descend back to Toomi slope.
Caution Sign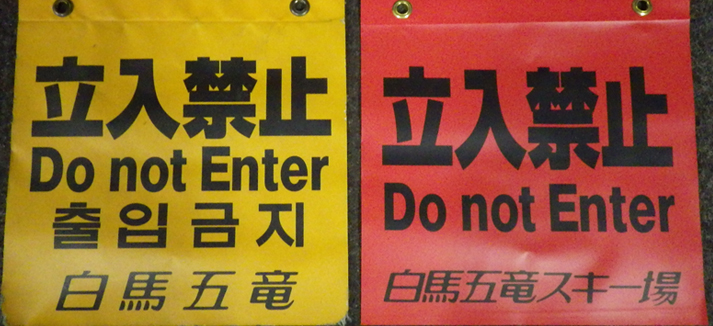 Do not enterOut of boundary area, under the chair lift, and avalanche area is marked.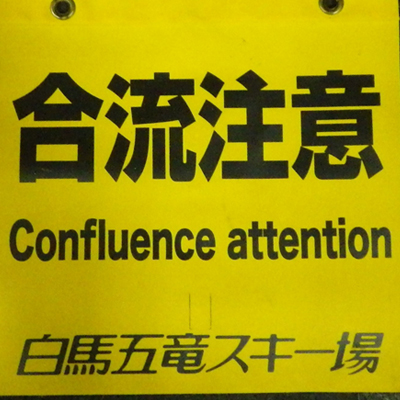 Confluence Attention Merging area, please check your speed and beware of others.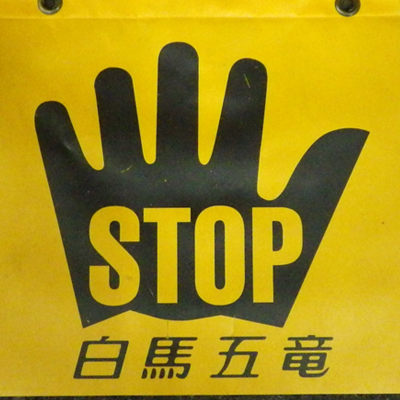 StopArea with sudden change in terrain, such as drop off, ice, and rough terrain. Please be cautious, slow down or stop to adjust to sudden condition.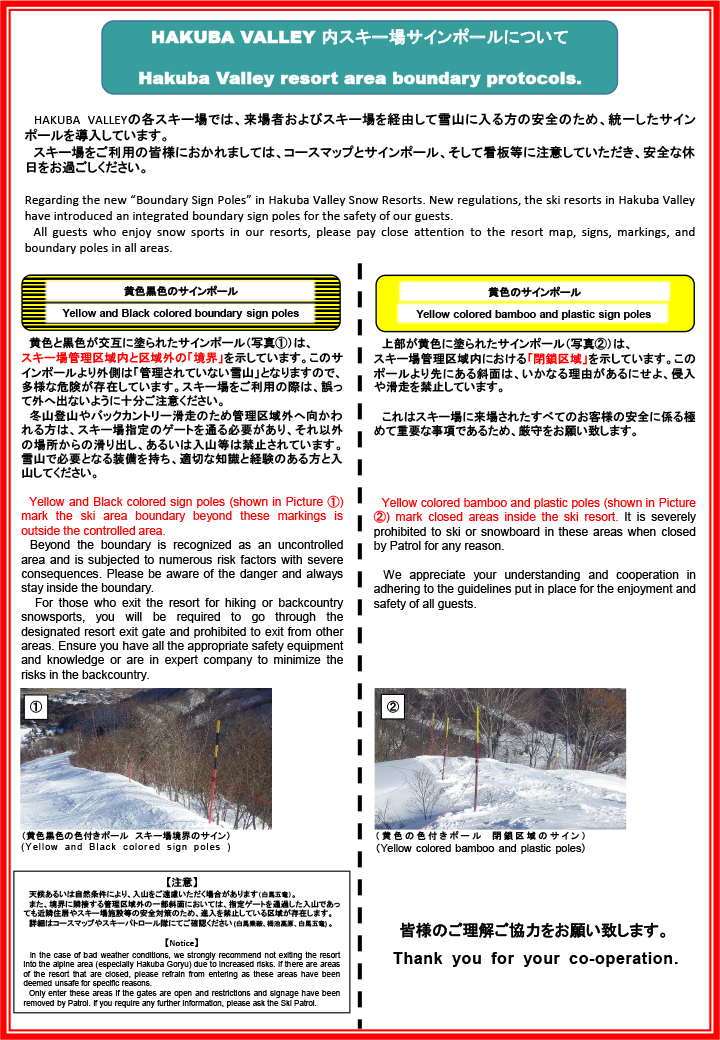 Avalanche Control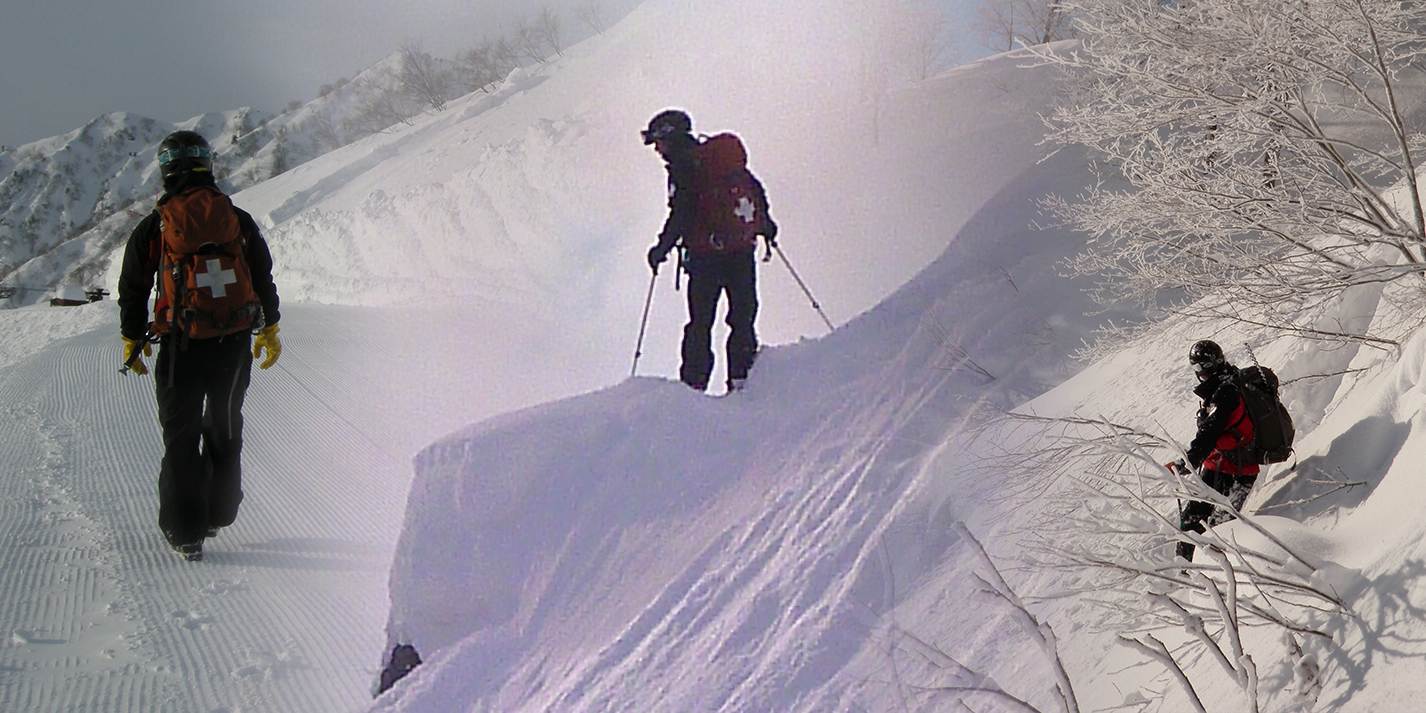 Ski patrol observe, test, and purposely trigger an avalanche before opening hour.
Hakuba Goryu ski resort's out of boundary area is a high potential area for avalanche. For the safety of the guest, ski patrol checks every course for potential avalanche threat early in the morning before opening hour. By observing day before snow fall, testing snow packs, and checking over 20 critical avalanche area's, ski patrol makes a decision to cause an avalanche on purpose by explosive or ski cutting technique.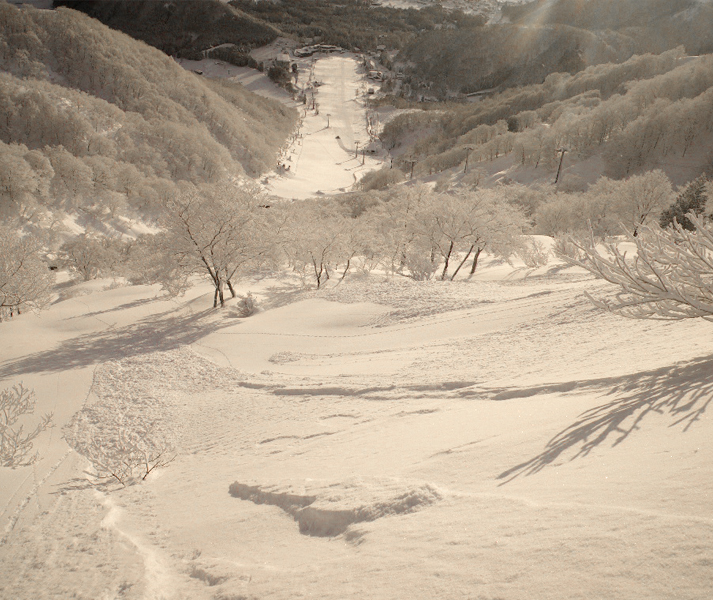 Recently many skier and snowboarders seeking fresh powder snow, entering out of bound area. Avalanche may occur and it can injure or kill the person or other guest. Please follow the rule for yourself and others.
Ski Resort Rules
Out of Bound Area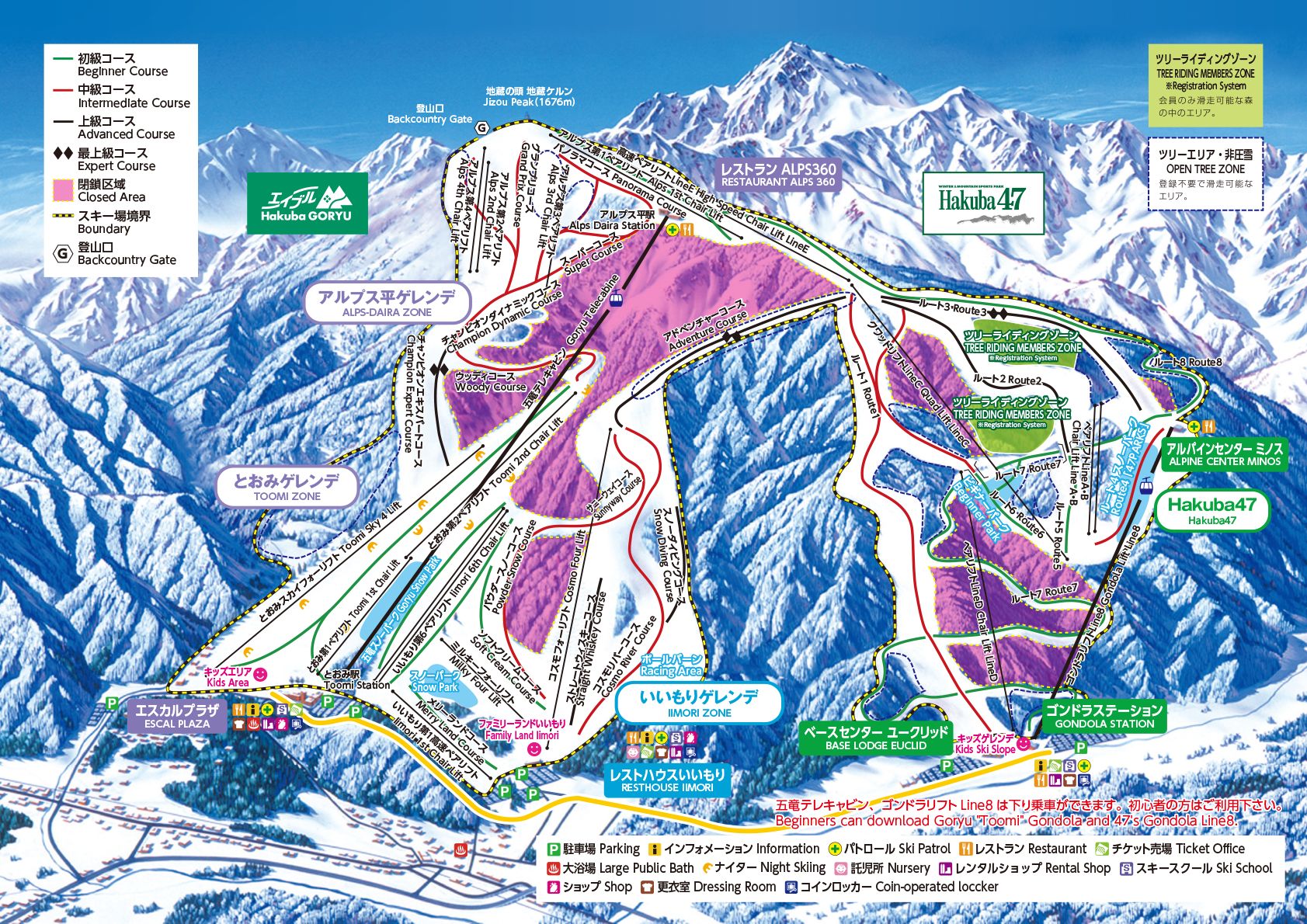 Zoom
Area highlighted red and yellow is out of bound. Please do not cross the fenced and roped area. Please obey all signs.
Please stay inside ski resort boundary for your and everyone's safety. You may cause an avalanche into the ski resort by skiing in out of bound area.
Ski tracks in out of bound area is made by ski patrol or inspection.
If you are not sure about the boundary, please ask the ski patrol.
In the past on of the guest went out of bound causing an avalanche
Avalanche was 50cm deep, 50m wide, and sled approximately 200m. The guest who cause the avalanche was safe by hanging on to on of the chair lift post. No one else was injured but it could have been worse.
Search and Rescue Fee
「滑走禁止エリア」進入禁止
Any out of boundary search and rescue operation will charged with no question.
Per Hour Fee
| | |
| --- | --- |
| One Ski Patrol | 20,000yen |
| One Rescue Assistant | 10,000yen |
| One Rescue Head quarter staff | 5,000yen |
| One Snow Grooming machine | 50,000yen |
| One Snowmobile | 10,000yen |
Entering Back Country
You can enter back country from Alps No.4 chair lift. There is a sign at the beginning of the trail head.
If you have any questions please contact the ski patrol.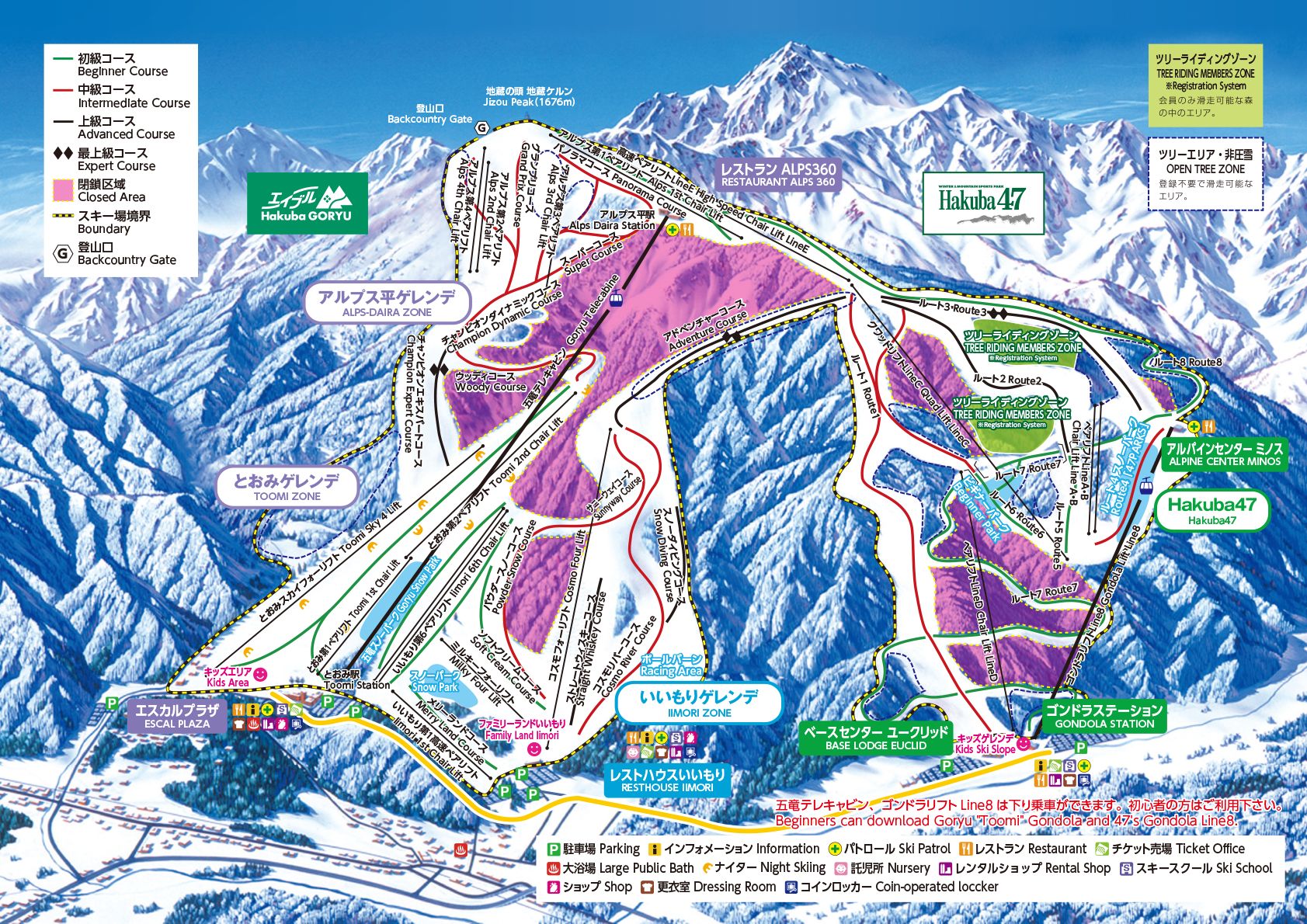 Zoom
Attention
If you go beyond the boundary, you have made the choice to enter the Back country.
You must have a Beacon (Avalanche transceiver), Probe and Shovel. You should also know how to use them.
Please do not leave the resort after 2:00 PM.
Please do not re-enter the resort after the last chair lift closes.
Beware of the weather in these mountains the weather can deteriorate without warning.
You must not make any ski tracks that are visible to other customers from the ski resort.
If you get injured or buried by an avalanche and need assistance, outside of the ski resort, please note that Rescue team may be slow and costly.
A rescue team can only be safely deployed after the avalanche danger in the immediate area has been eliminated. The rescue team will not enter an unsafe area to perform a rescue.
BY Satoshi Iwamoto CAPTAIN of HAKUBA GORYU SKI PATROL
Please do not enter the back country area other than the trail head. Do not leave any ski tracks that can be possibly seen from the ski resort.
By leaving ski tracks behind, it will greatly influence other customers without knowledge and equipment to enter backcountry.
Those who are entering backcountry, fully prepare yourself, hand in mountaineering registration, and act under your responsibility. (you can submit the registration form at Toomi Gondola Station or Alps Station)
Entering ski slope outside business hour is prohibited.
Please call 0261-75-2101 if you have no other choices, but to enter the ski slope.
Sled Area
Kids Area is a dedicated area for sled and plastic ski.
*Sled or sled like items cannot be taken up the chair lift.
Equipment that can be taken up the chair lift are, equipment with metal edge to control speed, leash cord or device to prevent equipment to slide down the hill on its own. Equipment that interfere with vision and prevent from suddenly stopping is forbidden.
If you're are not aware, please contact the ski patrol.
Aloud on the Slope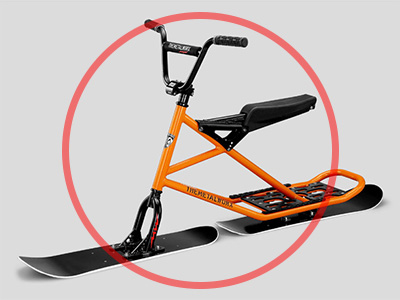 Snow Moto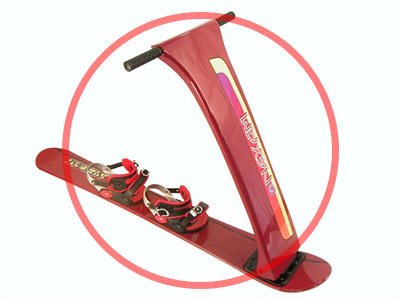 Pole board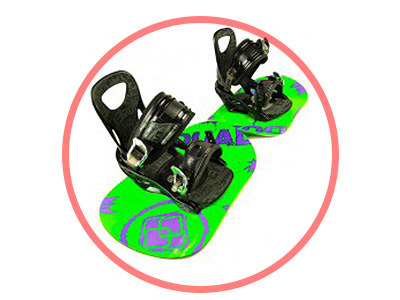 Dual Board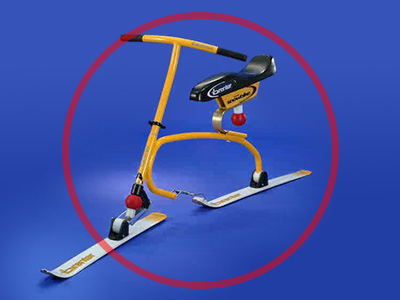 Snow bike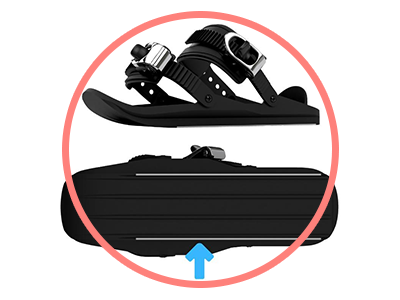 SNOWFEET
Without metal edges is prohibited.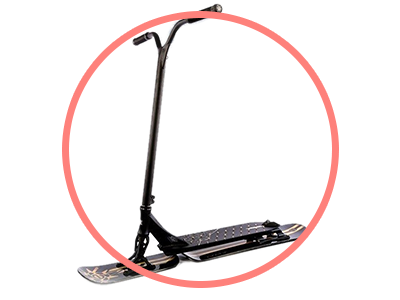 Snow Stunt Scoot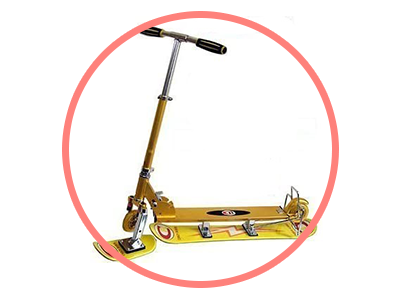 Snow Skeeter
Not Aloud on the Slope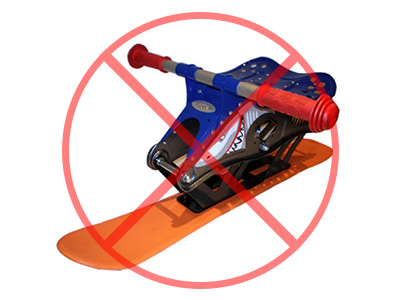 Snow Bocker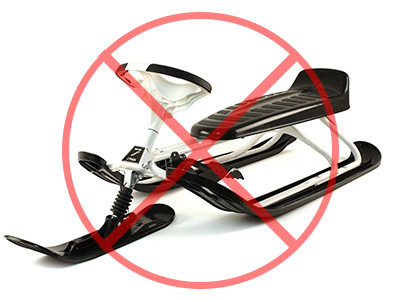 Snow Racer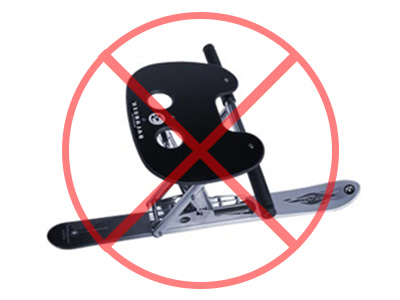 Balancer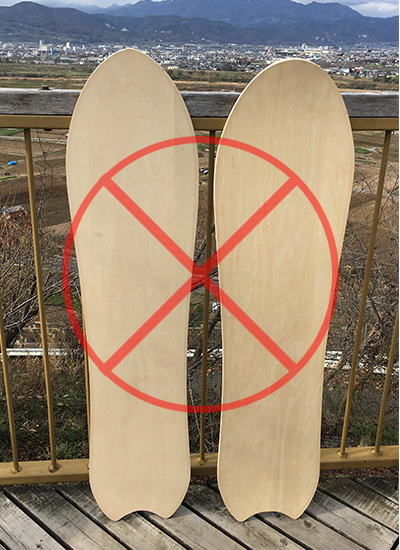 Pow Surf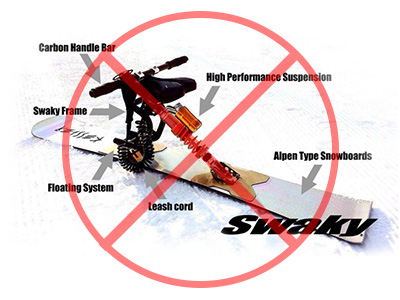 Swaky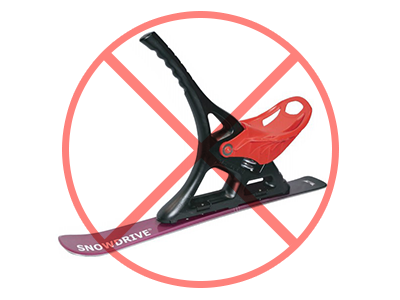 Snow Drive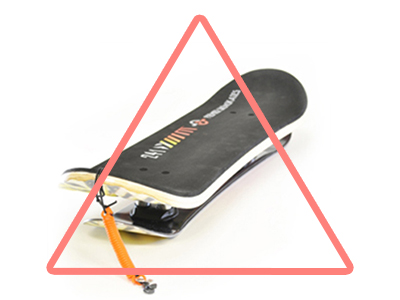 Snow Skate
It is only avaiable for Toomi Sky 4 lift and the Toomi 1st chair lift.